Today's Schedule


○Kana 12:00-24:30 ○Mayaka 12:00-24:30 ○Erika 12:00-24:30 ○Reiko 12:00-24:30 ○RiRi 12:00-18:00Model
Kana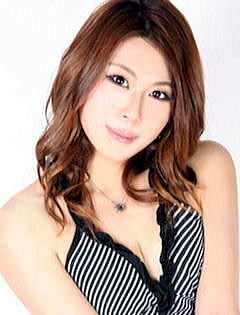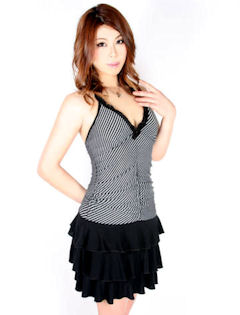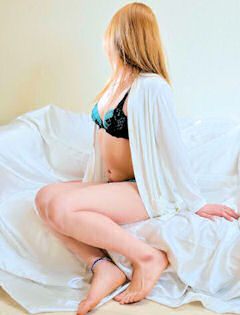 T169 B93(C) W63 H94 Penis Size 13㎝ With penis and ball
△adverse anal ✖︎ejaculation
●Basic Play : ferrite
●erogenous zone : nipple shield
Mayaka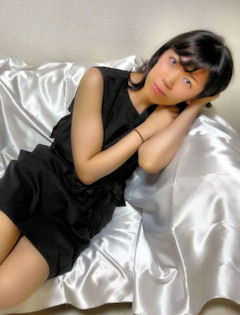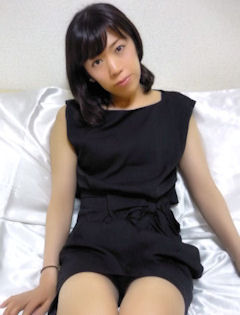 T165 B88(B) W63 H89 Penis Size 16㎝ With penis and ball
○adverse anal ○ejaculation
●Basic Play : ferrite
●erogenous zone : nipple shield
Erika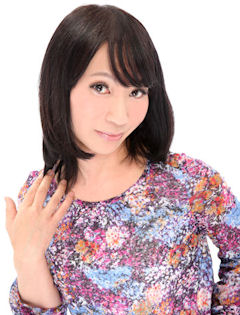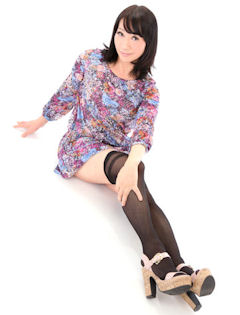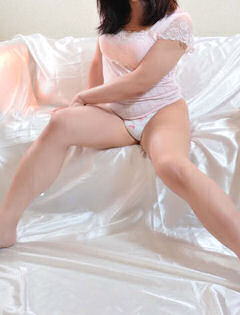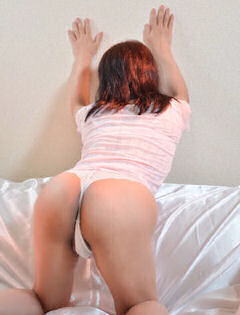 T161 B92(B) W63 H93 Penis Size 13㎝ With penis and ball
○adverse anal ○ejaculation
●Basic Play : ferrite
●erogenous zone : nipple shield

RiRi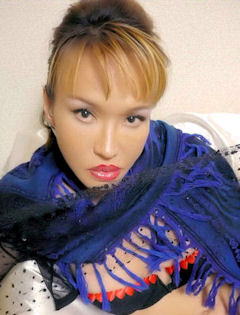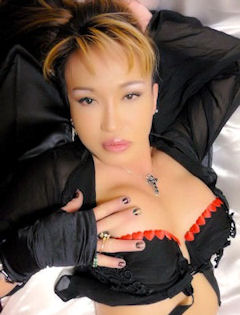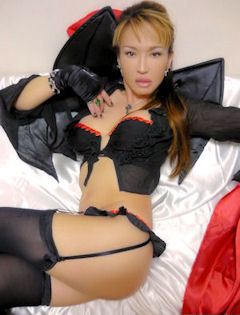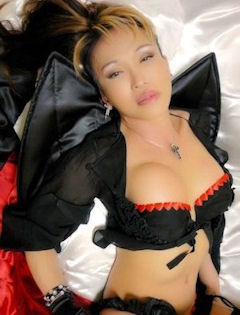 T168 B98(F) W58 H97 Penis Size 15㎝ With penis and ball
○adverse anal ○ejaculation
●Basic Play : ferrite
●erogenous zone : nipple shield


Reiko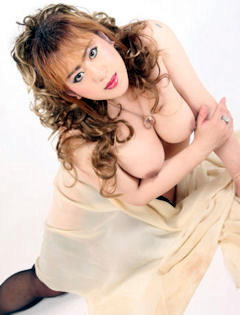 T158 B90(E) W63 H90 Penis Size 15㎝ With penis and ball
△adverse anal ○ejaculation
●Basic Play : ferrite
●erogenous zone : nipple shield
●AV gravare photo albam
System

Fee
●
30
min $15
0(15,000
JPY
)
●

60min $200(20,000JPY
)



●

90min $250(25,000JPY
)
●
120min $300(30,000
JPY
)
●
Extention
(30min) $100(10,000
JPY
)
※Delivery,Play room are the same fee.
※Delivery (From 60minutes course.)
※Hotel fee are excluded in case of delivery.
basic play
anal sex、adverse anal、ferrite、oral blast off、kiss、others
Option
taking out of panty $20(2,000JPY)taking out of panty stocking $20(2,000JPY)ejaculation $20(2,000JPY)adverse anal $20(2,000JPY)

Delivery. transportation fee
Machida:free of charge
Shinjuku,other area
$
10(1,000JPY)〜
Please refer to us in case of Tokyo, Kanagawa and other area、delivery.
続きを読む